Why You Should Know Your Numbers And What To Do With That Info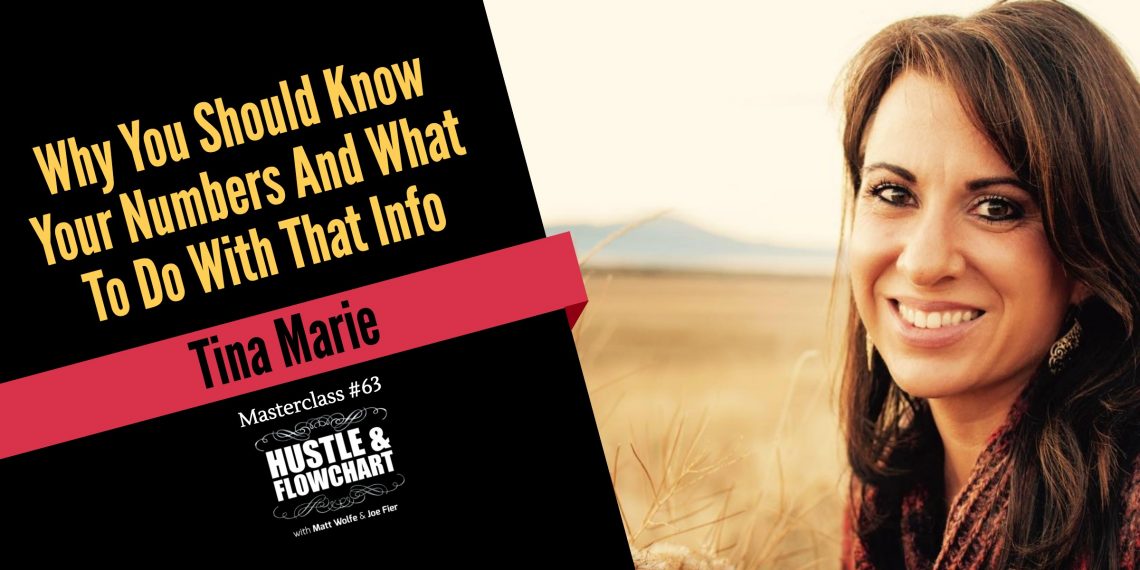 Why You Should Know Your Numbers And What To Do With That Info
A single mom with four children, Tina Marie has been creating fast, sustainable growth for startups and liberating entrepreneurs from the grind since 2003. She is the owner of Profit Drivers Inc., which was running since 2012 up to date.
Profit Driver's Inc. helps entrepreneurs become CEO's. The company's goal is to take you off the hamster wheel that you call a business and turn it into the freedom you always envisioned it being for you. Through small tweaks, this company can obtain huge results for your business. Stop working 80-100 hours a week, get more done in less time and start scooping up that money you keep leaving on the table because you're too busy to get to it.
On today's episode, Tina will walk us through her entrepreneurial journey. In addition, she will share with us the Key Performance Indicators (KPI's) you should be monitoring in your business and the roles you should be filling in your team. She also covers how to benefit from using Personality test to find the right people.
"Learn something new. Take what you learn… Implement from something you learn, observe what happens from what you implemented, and then decide what to do next." – Tina Marie
Some topics that were discussed include:
Tina's Entrepreneurial Journey
Internet Marketing as an Effective Starting Point
The Two of Kinds of Entrepreneurs
Why Small Businesses are Sometimes Better
The Importance of Defining a List of Red Flags Prior To Taking on Jobs and Clients
The Kolbe Assessment, DISC Assessment, and Rocket Fuel Assessment
Tips on Effective Team Building
Importance of Asking Better Questions
Numbers business people should be focused On
The Substance of Weighing Costs Vs. Profits
The Significance of Securing a Team Member and the Business Concurrently
How To Make More In Less Time To Get More Of This Life
The Difference Between Knowledge and Understanding
The Metric All Entrepreneurs Should Know
A Process for Looking for the Next Best Hire in your Team
Importance of Shared Goals and Values in a Team
Tina's Top Three Recommended Books